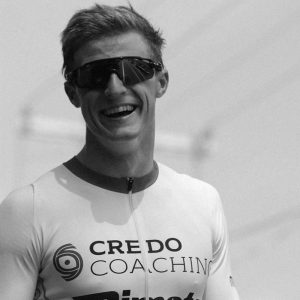 GREGERS CHRISTENSEN
– Head Coach
Gregers has been coaching endurance athletes for the last six years with great success. His coaching approach recognizes the fact that we as human beings respond differently to training induced stimuli and should therefore be met with a individual training plan that account for just that. Giving his university background in sports science Gregers is very data driven in analyzing previously training in order to adjust an ongoing training plan.
With multiple Ironman wins and sub 9 hours Ironman Gregers combines theory from his time at university with a practical knowledge which ensures his athletes the best of both worlds.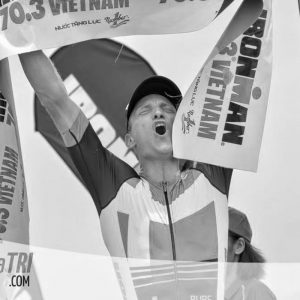 JACOB WISSUM
– Coach
As an experienced triathlete with multiple Ironman and Ironman 70.3 wins under his belt and the fastest AG bike split in Kona 2016, Jacob knows first-hand what it takes to make it to the top of the triathlon scene, while joggling between a high-demanding job, family and training. His years of experience in this cross-arena is highly valued for our athletes with ever changing busy schedules.
Jacob has been an asset to Credo Endurance since 2018 and already produced numerous podium finishes with his athletes.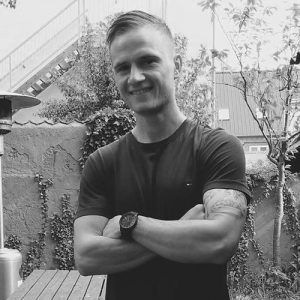 RASMUS KOPP HANSEN
– Head of research and nutrition
Rasmus and Gregers date back from their time at university when they both studied sports science at Aalborg University. While Gregers pursued his coaching business, Rasmus continued as a Ph.D student and has been providing Credo Endurance with articles from premium research institutions around the world ever since.
Rasmus has now agreed to be running our nutrition program which means he will be in contact with all our athletes making sure they understand the value and impact nutrition has on an athletes body.
WANT TO KNOW MORE?
We help you perform your best!