This is the story
Credo Endurance was founded by head coach Gregers Christensen back in 2012. With emphasis on individuality Credo Endurance strives to provide an exceptional coaching experience for the athletes under our guidance.
"In a market where the common notion is that you either go short & fast or long & slow I wanted to create a space around coaches who possess the combination of an academic background and huge practical experience with endurance sport. In other words I wanted a company build around coaches with a whole toolbox of well founded training strategies to pick from! If you only got two strategies up your sleve there isn't much individually about it – is there?" – Gregers Christensen
Credo Endurance strives to make athletes performe to the best of their abilities on the biggest races of the year – it is as simple as that.
In doing so we believe a close communication between athlete and coach is of great importance together with a strong analytic approach. These two elements are the cornerstone of Credo Endurance which our coaches will never differ from.
Credo Endurance are located in the northern Denmark but coaches athletes from all around the world. It started as a strictly triathlon oriented company but has over the years evolved into running and biking including elite athletes in both categories.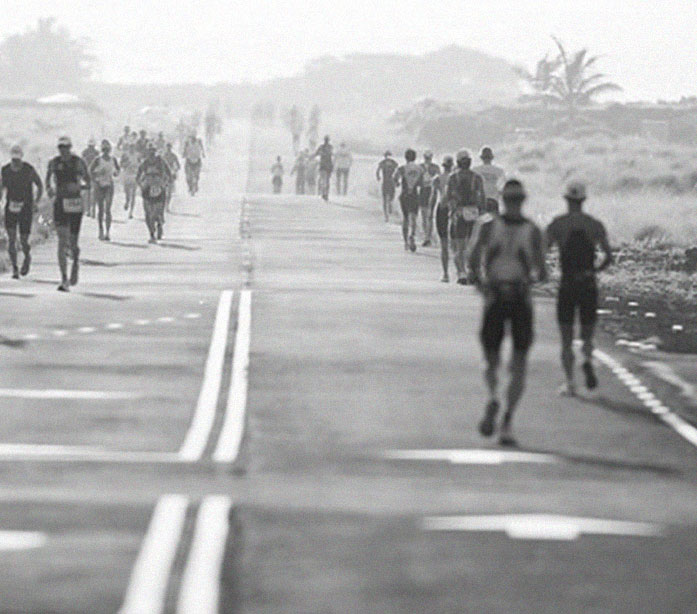 WANT TO KNOW MORE?
We help you perform your best!